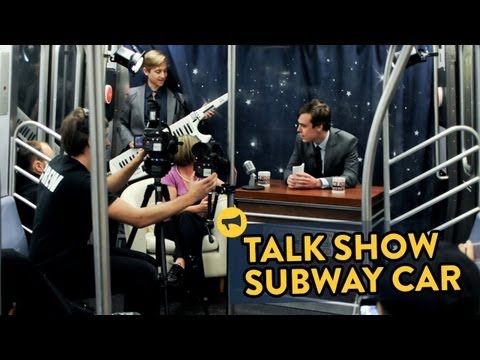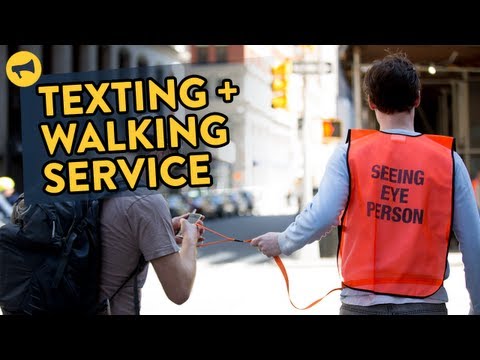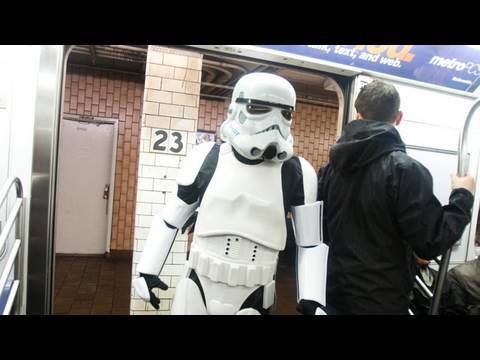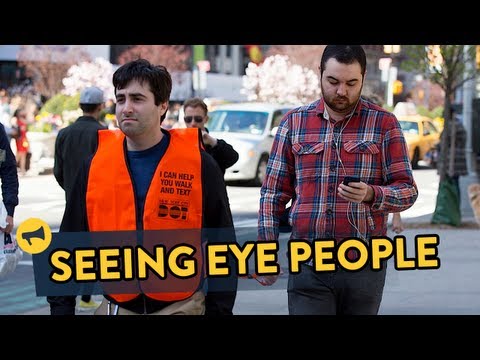 Watch
On Monday night I got to be on NBC Nightly News for 5 seconds.  I appear as an expert on April Fools and say one sentence at the :47 mark in the video above.  I've been on my fair share of news programs over the years, but this tiny opportunity got me the most excited. I may be the only person under 60 who does this, but I DVR and watch NBC Nightly News every single day.  I enjoy watching a...
Watch
The Today Show invited Cody and me to stage a marriage proposal April Fool's prank yesterday.  Willie Geist was the only one in on it apart from the producers who hired us.  Pretty fun to prank Martha!  As we left the greenroom after the segment she coyly remarked, "Goodbye, liars."  I was worried Natalie might remember me from our 2008 interview but I guess the beard fooled her.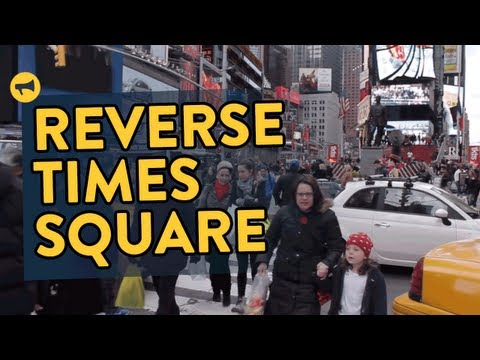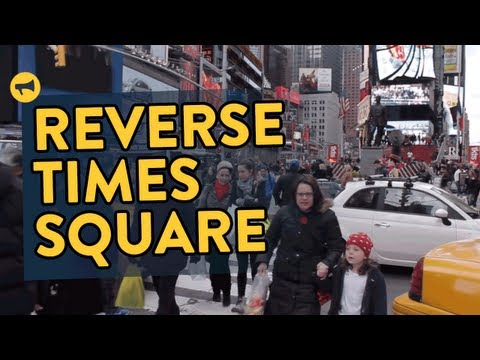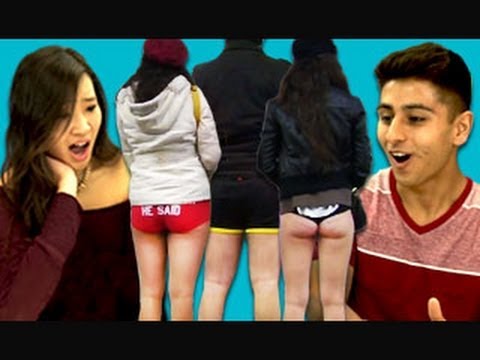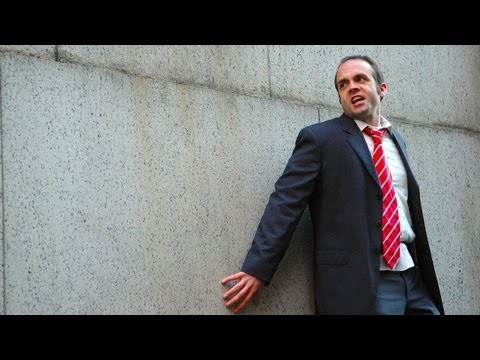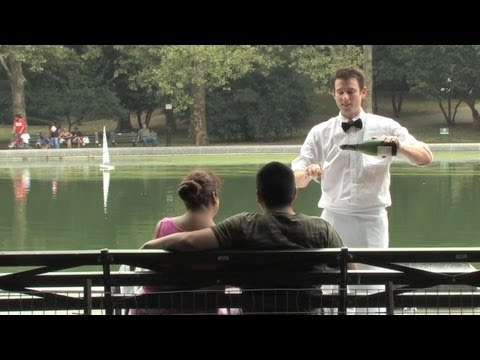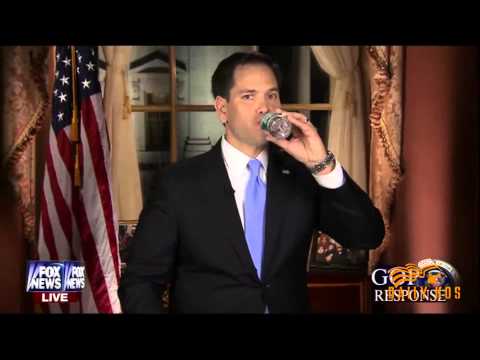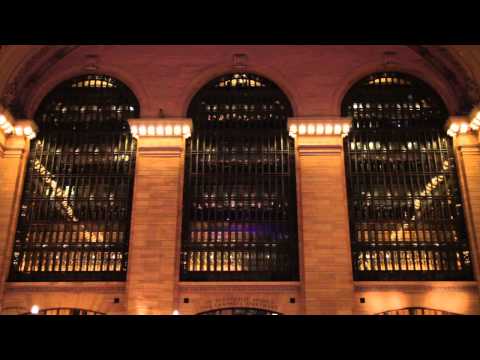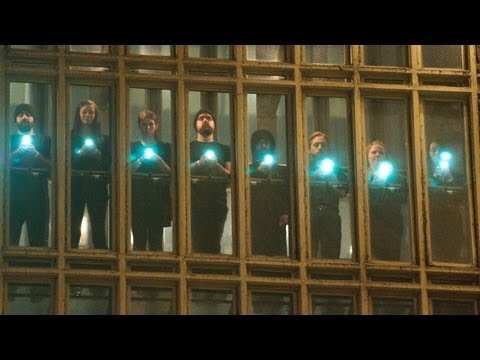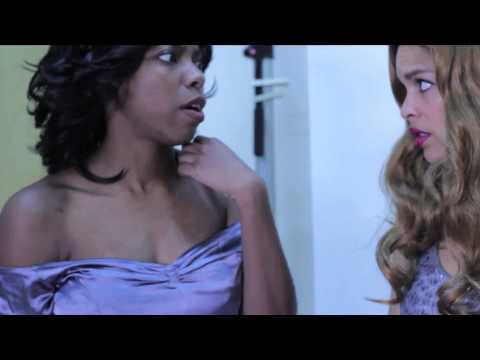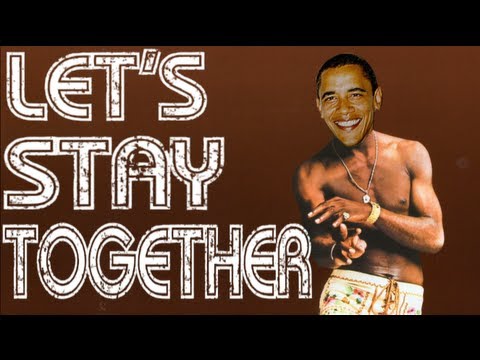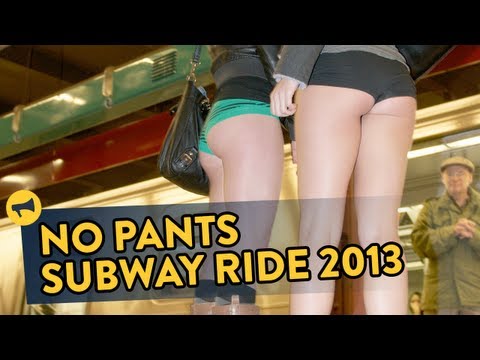 Watch
David Letterman tells a few monologue jokes about Improv Everywhere's No Pants Subway Ride.  The event has become annual fodder for Letterman.  In 2006, he went so far as to stage his own No Pants Cab Ride.  The ride is happening today in 60 cities in 25 countries around the world, including debut rides in Shanghai and Hong Kong.
"This was Huell Howser's nature. To be intrigued, enthralled, AMAZED..."
– Thomas Lennon Not being from California, I didn't grow up with Huell, but I love what Thomas Lennon has to say about him.